How to "Up level" Your Team/Staff's Performance
January 22, 2021
/
/
Comments Off

on How to "Up level" Your Team/Staff's Performance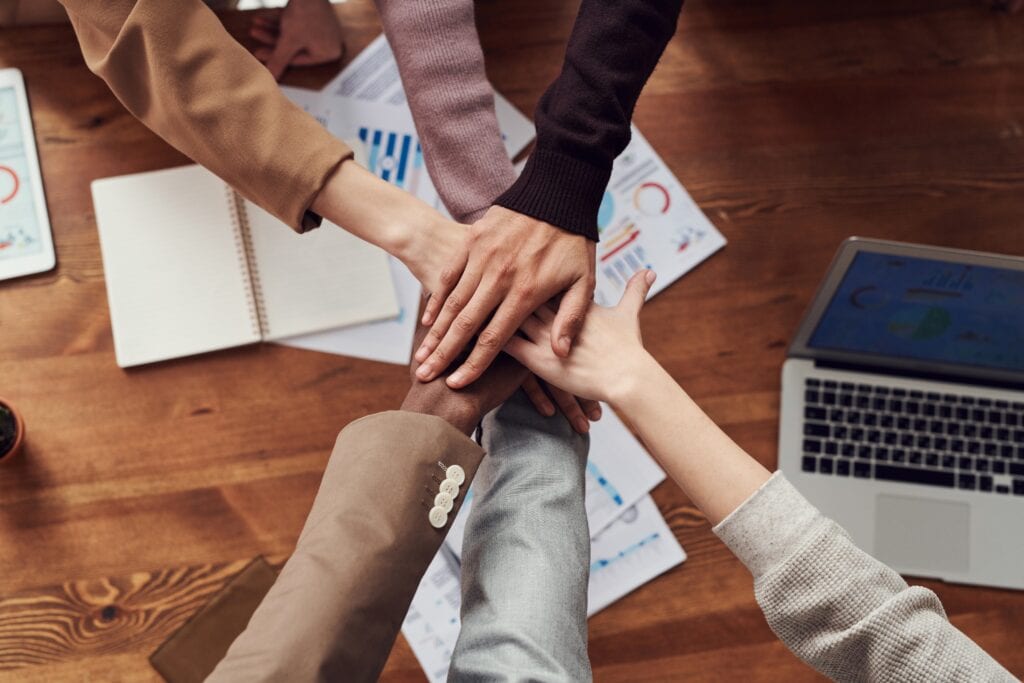 I enjoy watching football this time of year because players are bringing their "A" game to the field. WHY? Because they all want to go to the Super Bowl. Tom Brady is one of my favorite players for many reasons. His intensity to win is simply amazing. Now his new team, Tampa Bay Buccaneers is one game away from the Superbowl. Sports announcers have stated that when he joined the team this year the level of intensity in every practice was escalated because of Tom. He expects to win and practices with intensity and expects his teammates to do the same.
Many Financial Advisor/Reps ask me how to get their team/staff to perform at a high level. I am continuously asked the following questions:
How do I get my team/staff to take "ownership" of the goals?
How can I get my team/staff to work with urgency?
My team/staff never comes up with ideas on how to improve my practice. Why not?
My team/staff comes to work at 8:30am and leaves at 5pm … they never put any extra effort into the business. Why not?
And more!
Now, there may be several different reasons why you have this underperforming team. Let me give you some strategies to instantly impact your team and business. It's what I call the "Tom Brady impact."
LEAD BY EXAMPLE…HOW ARE YOU SHOWING UP TO WORK EVERY DAY?
You, the Financial Advisor/Rep need to come to work and show up with energy and a "can do" mentality. Are you positive? Are you focused on the goals? Are you completing work on time? If you are negative and/or not excited about 2021, then "work on yourself." Go back to your business and personal goals for 2021. GET EXCITED…GET DETERMINED TO HIT THE GOALS. When you are excited and determined and come to work every day with energy and focus, then your team/staff will start to change. It all begins with YOU, the leader. Tom Brady is the leader who leads by example. Therefore, he can expect the same from his teammates!
SHARE & FOCUS ON THE MONTLY/QUARTERLY GOALS
You, the Financial Advisor/Rep need to share the goals with your Team/staff. You cannot get excited about "winning" or take ownership of the goals when you do not know the definition of "winning" and do not know the goals. In fact, most team/staff define success as "completing their tasks" at the end of every day. They view success as doing their job…completing their tasks. But, that needs to change if you want them to take ownership of the goals…your goals need to become the team/staff's goals.
SCHEDULE WEEKLY FUN TEAM RITUALS/ACTIVITIES/EVENTS Team/staff who work hard but have fun during the week are far more productive than those teams who come to work, finish their tasks and have no interaction with their team/staff members. In our Covid-19 world you could have lunch delivered every Friday with a Zoom team lunch. You could have a Tuesday morning team run on Zoom for those individuals who want to exercise before the day begins. Get your team/staff together and have them come up with "fun" ideas and rituals that will make work fun.
You, as The Leader, are Responsible for the Energy and Excitement within your Team/Staff.
The 3 elements above are simple but extremely effective. Start them this month and let me know what impact it had on your business. I would love to hear from you.
CONTACT ME IF YOU NEED MY HELP…
If you need someone to talk with, or if you would like some guidance on how to keep moving forward during these difficult times, please click the button below to schedule a 30 -minute complimentary Success Coaching with me.