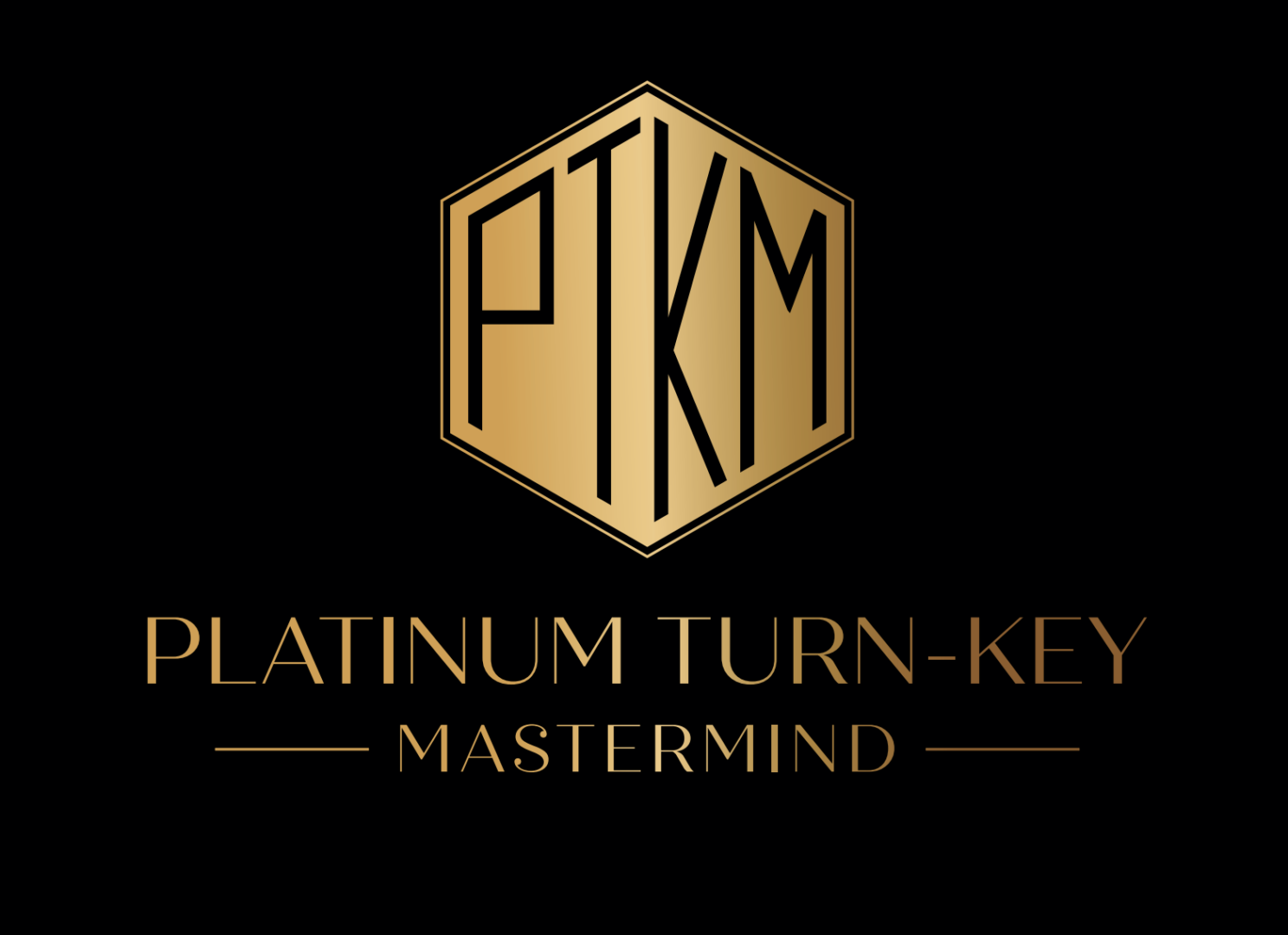 A One-Year Program of collaboration,
leadership training, coaching,
cutting edge ideas.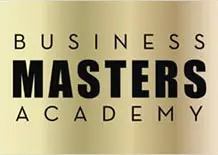 At last! You can get the same high-level support and coaching that the top earners have used to build multiple 6 and 7-figure businesses...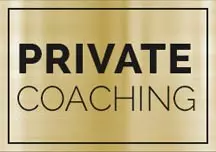 Private coaching is designed for those individuals who want to PLAY TO WIN and take their business to the next level...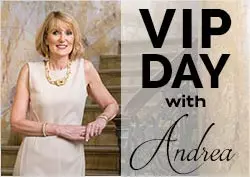 The thinking, ideas, planning, and new business strategies discussed during a VIP Day could change your business in seconds...
JUST RELEASED…#1 International Best Seller on Amazon
Turn-Key Secrets
The Ultimate Guide to Building Your Multi-Million Dollar Wealth Management Practice
In Turn-Key Secrets, Andrea divulges the four essential pillars to building a multi-million dollar Wealth Management practice. She shares strategies to substantially reduce work hours and related stress, while at the same time significantly increasing net income. You will learn the strategies and systems to attract and hire top staff so you can build a high performance team that prospects for new clients while giving concierge client service. This is a "must read" for every Wealth Management Advisor who aspires to transform their practice.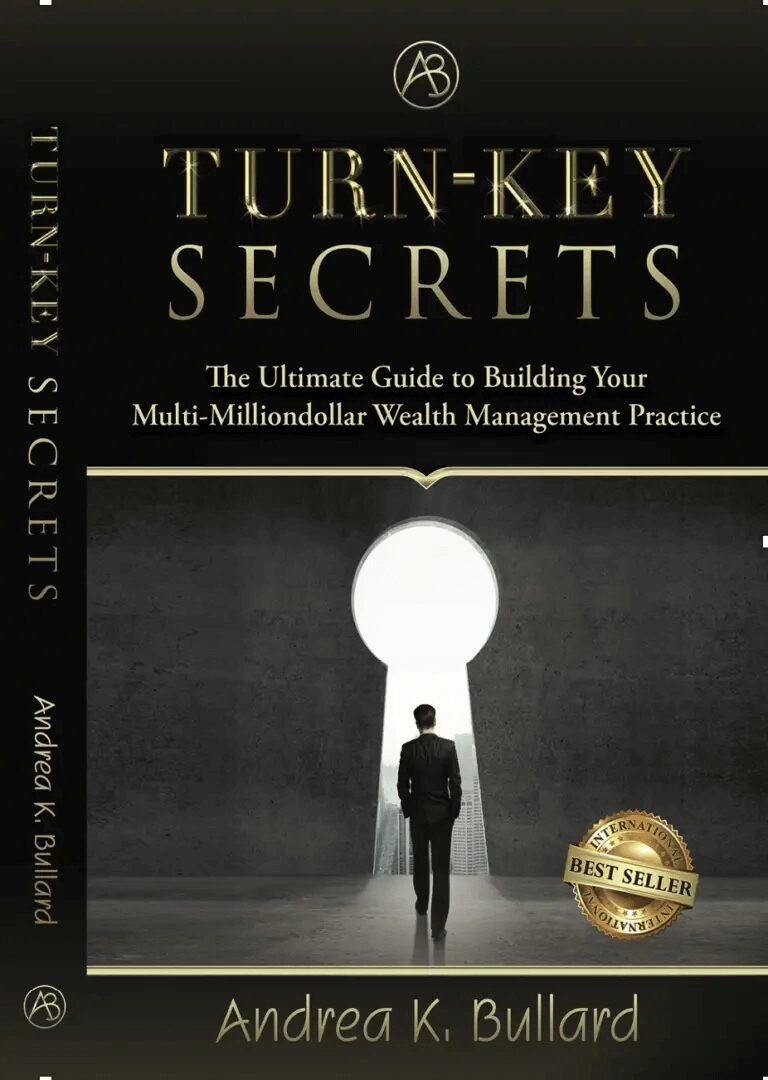 SCHEDULE A BUSINESS ACCELERATOR CONSULTATION WITH ANDREA
BUT IT DOES NOT HAVE TO BE SO HARD…THERE IS A BETTER WAY.
This is the place where you will learn the PLAY TO WIN strategies and skills, business systems, and mindset to escape the endless treadmill of working IN your business rather than ON your business.
Schedule a complimentary Business Accelerator call with Andrea to determine how you can "live the dream!"
"Andrea came highly recommended as the type of no-nonsense tough coach that we needed to whip our team into shape. The four-day office makeover was truly eye-opening. As a result of her work, we immediately upgraded and streamlined workflow, improved planning, unified the company AND broke down the barriers between teams. For all the above and MORE, we are indebted to Andrea's efforts and results."
David Halper, Managing Principal
Paradigm Financial Partners
A Wealth Management Company
Westport, CT
Join me and learn how to "PLAY TO WIN"
Let me help you live your DREAM LIFE!