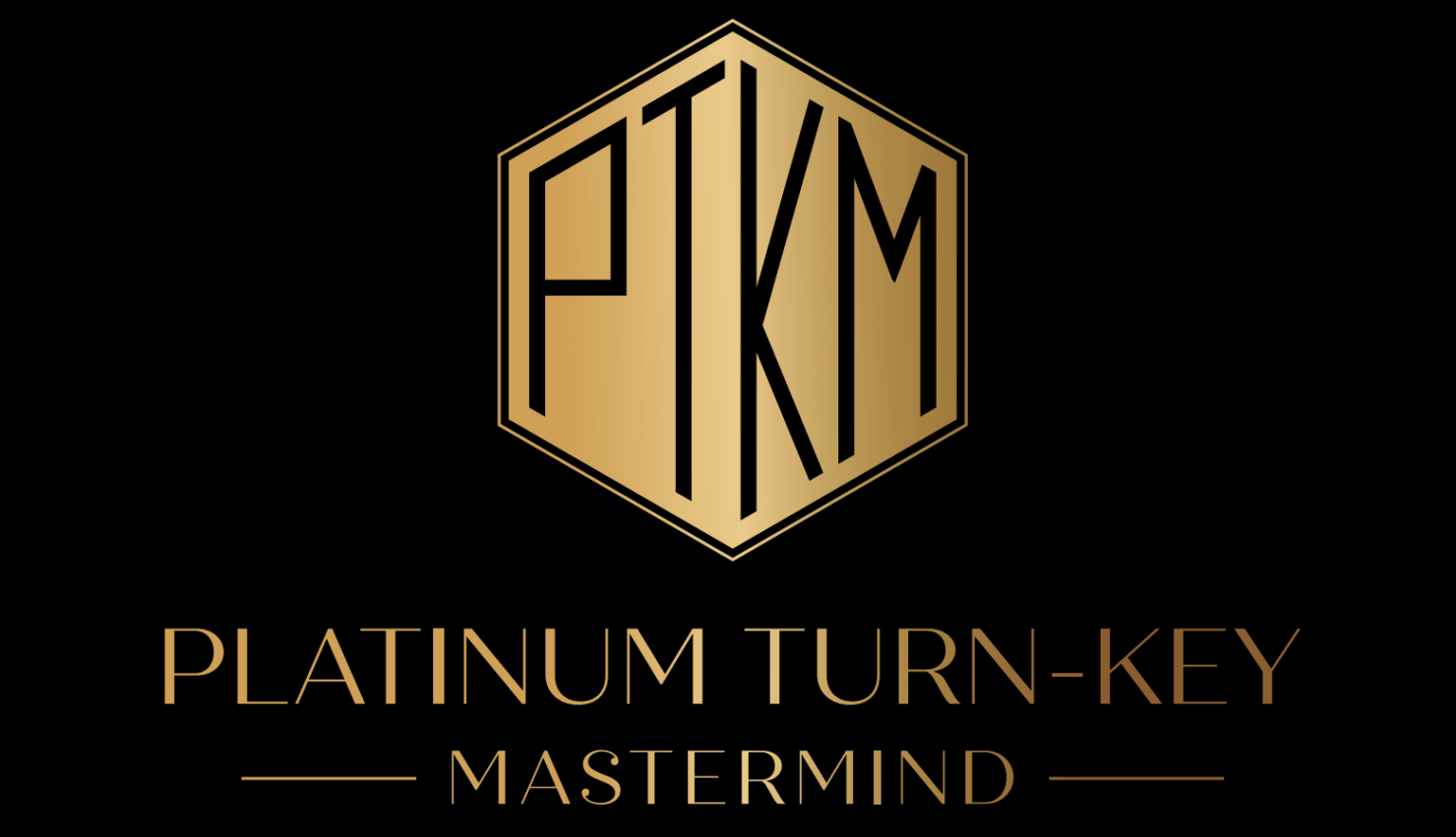 Platinum Turn-Key Mastermind
The Platinum Turn-Key Mastermind is designed to help you create your own top wealth management practice. With the Mastermind you will get the tools, systems, and capabilities you need to scale your business so you can finally do the one thing you love to do…just see people. You will be supported from the dynamic peers in the group. And, you will be coached by Andrea.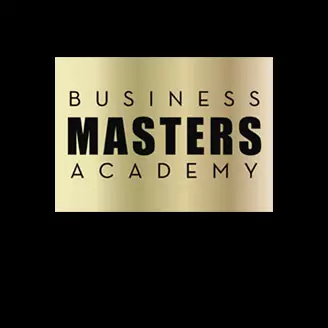 At last! You can get the same high-level support and coaching that the top earners have used to build multiple 6 and 7-figure businesses. And what's more, you'll learn that they've achieved it NOT by working harder, but simply by knowing which systems and strategies to put in place to do the heavy lifting FOR them and understanding where to FOCUS their efforts.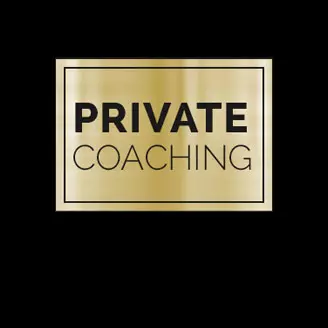 Andrea works with a very small group of private clients each year. Private coaching is designed for those individuals who want to PLAY TO WIN and take their business to the next level. If you are eager to learn, open to change, and have a big desire to live your dream life, then please contact Andrea for a 20 Minute Strategy session.
If this is you are serious about your own success, please contact Andrea immediately. Remember, successful people taken action quickly!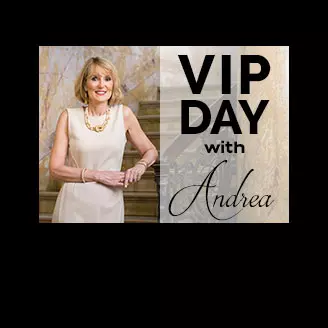 Imagine taking months or even years of frustration, on wrong moves, poor hires, poor leadership, which causes loss of revenue from your business? How would you feel if ONE IDEA OR THOUGHT would expedite your business to the next level of success and eliminate years of pain? How would your life change if you could create a business where you could go away for one month on vacation and still make money?
One VIP day with Andrea has the power to change your life. The thinking, ideas, planning, and new business strategies discussed during a VIP Day could change your business in seconds. One VIP day could help you remove emotional obstacles and, thereby, change the direction of your business.
Business does not have to be so hard. You do not have to feel so alone.
Join me and learn how to PLAY TO WIN.
Let me help you live your DREAM LIFE!