WHO IS ANDREA K. BULLARD?
Results-driven entrepreneurs love working with Andrea Bullard, describing her as dynamic, energetic, driven, and captivating. Her 'Play to Win' attitude, sharp business sense, and dynamic coaching methods have allowed many of her clients to catapult to multiple 6 and 7 figure business success … while gaining more time freedom and personal enjoyment of their life in the process.
Andrea believes whole-heartedly that there is greatness inside every person just waiting to come alive. She believes in putting people first and loves to help them achieve personal greatness and happiness while building their thriving, high-profit business. One of her greatest gifts is helping people dream bigger and then take the necessary steps to make the dream reality.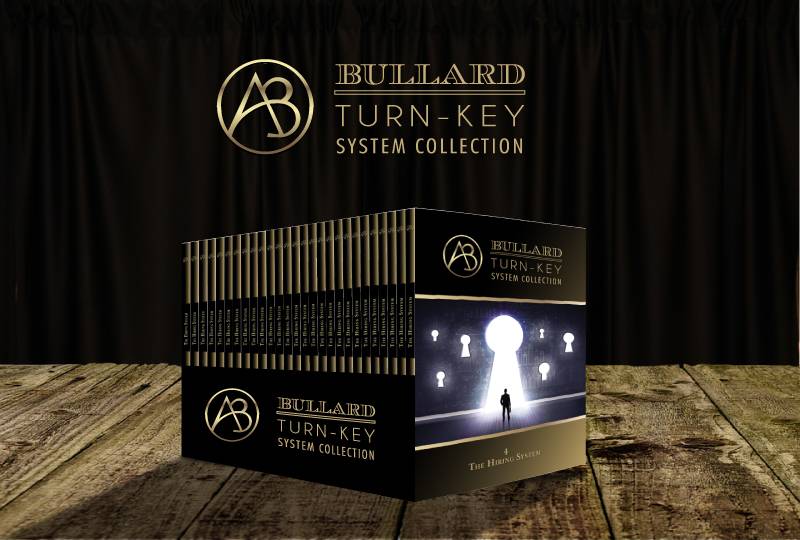 Her sparkling personality and PLAY TO WIN approach to business have made Andrea a highly sought-after speaker and lecturer for numerous professional and business associations, including keynote speaking for Fortune ™ 500 companies.
Andrea's newest book, Turn-Key Secrets: The Ultimate Guide to Building Your Multi-Million Dollar Wealth Management Practice is now a #1 International Best Seller on Amazon. This is a "must read" for those Wealth Management Advisors who want to build a practice that will give them more revenue, free time and peace of mind while helping more people.
Her first book, The Turn-Key Office System for Financial Reps©, is widely known as THE go-to blueprint for systems specific to that industry. And, in 2014 she was selected as a U.S. author to write a chapter for the international book entitled Woman Power, on the topic of women and leadership.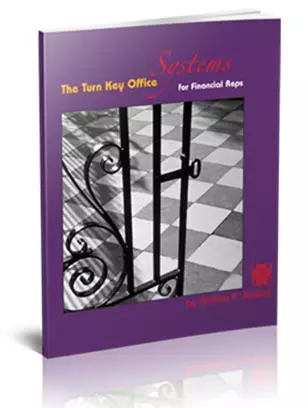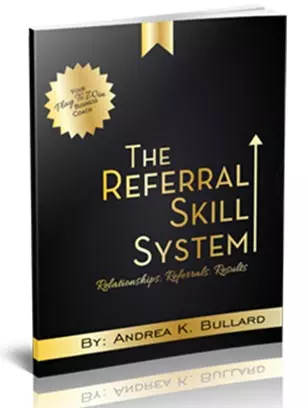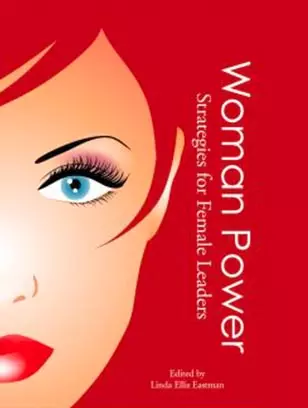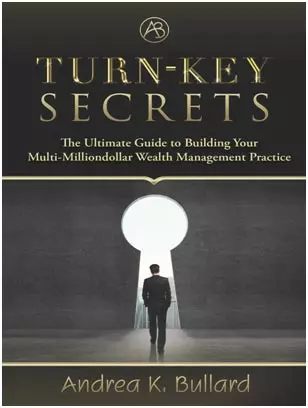 Join me and learn how to PLAY TO WIN.
Let me help you live your DREAM LIFE!