One Key to Mastering Referrals
August 1, 2023
/
/
Comments Off

on One Key to Mastering Referrals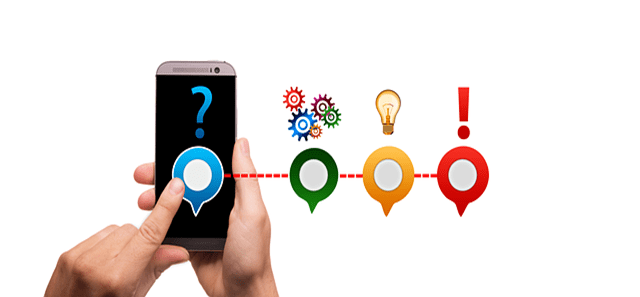 Let me get to the point quickly…there is one question that will lead you to achieve your goals and put you on the road to success. But in our multi-tasking, social media, busy world we can become rabbits chasing the next shiny object or robots finishing our tasks for the day. We all know neither the shiny objects nor finishing our tasks every day will lead us to success.
Success individuals COMMIT TO MASTERING ONE SKILL…REFERRALS. They ask themselves ONE QUESTION every morning, and the answer to that question will lead them to success:
Today, Who Am I Asking for Referrals?
COMMIT TO GETTING REFERRALS EVERY DAY
Yes, this simple question will lead you to achieving your goals today because it cuts out all the noise and simply prioritizes what needs to happen TODAY to be successful. Asking for Referrals has NO URGENCY. You can always ask tomorrow or next week or next month. But you know that will put you on the "roller coaster" ride of having great months, followed by horrible months.
This question will stop the following thinking and behavior:
I have time so I will finish these tasks today, and then do what I need to do tomorrow.
I am buried in work that only I can do…someday I will hire staff. But, today I cannot ask for referrals because I have too much to do.
I am too busy today with things I get to get done. I will start tomorrow.
I am too tired today…I will wait.
I am too scared today…I will wait.
I have a lot of time to accomplish this goal, I am "not in the mood" today.
We can all identify with the above procrastination thinking and excuses as to why we do not accomplish the ONE THING TODAY that will lead us to accomplish our goals.
We wait to take a Referral Mastery course because we do not have the time and/or money today. But we know that is the ONE SKILL that will take our business to the next level.
We wait to take the CFP exam because we are too busy and possibly scared that we will fail.
We wait to exercise because it is too cold or too hot or we need to join a gym.
We wait to eat better because we love our potato chips today and do not want to get them up.
But when we NEED to accomplish a goal, we quickly figure out the one thing we need to do today, and we do it. Our behavior changes when we must do something or when we commit to accomplishing that goal. Then we focus on the ONE THING we need to do TODAY to achieve that goal.
If you truly are struggling or have a BIG desire to achieve your goals, then start asking yourself the following question every morning:
What is the ONE THING I need to do TODAY that will help me accomplish my goal?
And then…just do it!
You are personally invited by Andrea Bullard
The Referral Mastery Lab 10X Your Referrals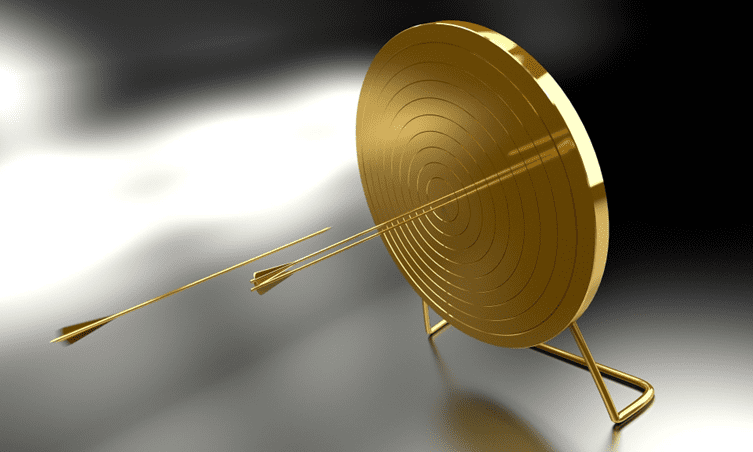 Your Time is Now… Master the Referral Skill
Getting Referrals is a main ingredient to growing a multi-million dollar wealth management practice. It is the key to gathering new clients and meeting "A" prospects. Your time is now to COMMIT TO MASTERING this skill.
No wishing…
No waiting…
No excuses…
Here's the truth…if you want to "master" the Referral Skill then you need to commitment to daily/weekly/monthly practice and coaching. You have been telling yourself that you are "not good" at getting referrals, and it's now your time to fix that problem.
It is my great pleasure to personally invite you to join the Referral Mastery Lab:
Here is what you will learn, practice and master in the Referral Mastery Lab:

You will "master" your own authentic Referral Language.

You will create your "authentic" language for the 4 Objections to Referrals.

You will track Bullard Points…the "secret sauce" every day.

 You will custom design your own Referral Activity System, including Thank You Note.

You will use the Market Research Kits to drive your feeder names, categories and lists.

Andrea will train you on how to be "psychologically tough" in this business.
To learn More & Sign-Up