The Turn-Key Strategy Guaranteed to Unlock Referrals
May 17, 2022
/
/
Comments Off

on The Turn-Key Strategy Guaranteed to Unlock Referrals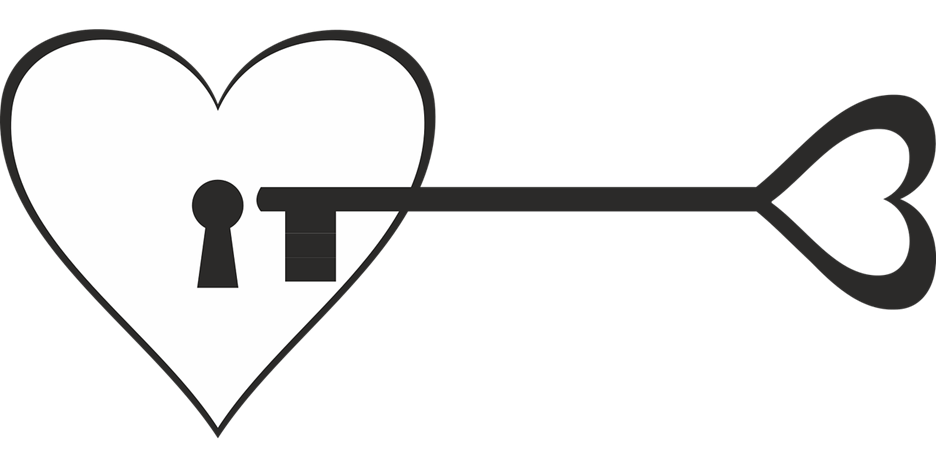 We are living in a world of change, fear, unrest, and uncertainty.  But what has not changed is the feeling we have when someone truly cares about us, loves us, gives unconditionally, and helps us in our business and personal lives. 
If you want more Referrals, focus on how you make your clients feel.  First, write down how you want your clients to feel about you.  Next, write down what you personally need to do to generate those feelings.  Note:  this is not about your team sending a birthday card or holiday gift, etc.  Let's get more personal…it's about what you, the Financial Advisor, and how you personally help them.
When your neighbor surprises you and shovels your driveway after a 2-foot snowfall, you develop positive feelings about that person. When a client hosts a dinner to introduce you to a prospect for your business, you begin to feel this client is special and caring.  When a new friend comes to your house with dinner after hearing you are sick, you know this person "goes the extra mile."
If you want to develop closer and better relationship with your clients think about how to "give and help" before, during and after every meeting.  Yes, we understand that you help them with their investments and financial plan but think about going "beyond the plan."  Plan a breakfast and introduce them to a potential new client for their business.  Personally introduce them to a great tutor for their child who is struggling in school.  Schedule a zoom call and introduce them to a top real estate broker to help them buy a new home. 
We are all attracted to people who give to us.   We are all attracted to people who help us when we least expect it.  We know people care when they are asking us about our kids, golf game, family etc.  But we know they are exceptional when they give and go "beyond the talk."  They actually take action and that's what makes these individuals stand out.
HOW DOES THIS HELP REFERRALS?  When you demonstrate giving and caring "beyond the talk" your clients will FEEL closer to you.  Also, they will know you are not about the sale.  They will feel and understand you are the exceptional individual who truly cares about them and demonstrates through actions.  People will then want to introduce you to people they know because they know you are an "exceptional" individual who demonstrates caring and giving.
If you want more referrals start become the "exceptional" individual who personally demonstrates caring and giving.  Then watch your referrals and business grow!
REFERRAL MASTERY LAB
Thursday, May 26, 2022

If you have struggled with Referrals. 
If you think you are NOT good at gathering referrals. 
If you want to "master" the Referral Skill and implement a Referral Skill System that generates referrals every day…
Then I invite you to join me on May 26.
Learn the one skill that needs to be mastered to grow your referrals.  And, it's not what you think.
Discover your passion and mission in your business.
Create your own "authentic language" when asking for referrals.
Stop feeling "salesy" when asking for referrals.
Know how to handle EVERY objection when asking for a referral.
Create an ATM machine for referrals…The Market Research Kits.
Discover the email that will get your Referrals immediately scheduled.
Please click the link below to sign up. Remember, success people take action!