DON'T MAKE THIS FATAL BUSINESS MISTAKE
January 25, 2018
/
/
Comments Off

on DON'T MAKE THIS FATAL BUSINESS MISTAKE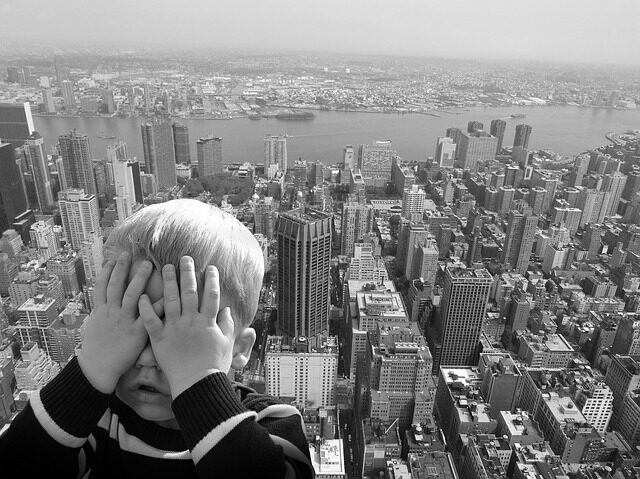 It is the start of the new business year. You wrote your business plan. You are completely committed to achieving the plan. But, you are having another SLOW January and have only opened up a few cases. Plus, you are feeling a little sluggish and "not in the winning zone."

Can you relate? Do you feel unconnected to your goals? Have you lost a little bit of your strong drive that you had in November or December?

Let's stop this pattern and implement a SUCCESS STRATEGY that will change your business world forever. Are you ready?…here it is…
STEP 1: Share your goals with your TEAM.
It is a "fatal mistake" to NOT share and visibly track your goals. Writing the goals is only the first step in achieving them. But, that is where many Financial Advisors/Reps fail. They write them, put them in a drawer and then forget about them.

First, share your goals with your team. A success approach is to no longer call the goals…YOUR GOALS. The goals are now THE TEAM'S GOALS. When you share the goals with your Team and inform your Team that the goals are now the TEAM's GOALS, it changes everything. Your Team will now feel like they have "ownership" of the business. The goals are no longer the sole responsibility of the Financial Advisor/Rep. The goals are now owned by everyone on the team and everyone is responsible for achieving them.

Next, when the Team posts the goals and tracks the actual production numbers every day/week/month, then you cannot hide! Your Team will not allow you to hide because they want to hit THEIR GOALS. They will know the game…they will know the production…they will track the success or lack of success each day/week/month. You are no longer alone…your Team is playing the game with you.
STEP 2: Join a Mastermind Group
A "key to success" in this business is to join a Mastermind Group with other successful producers who are working at your level and who are motivated to grow their business. Research indicates that producers who join a Mastermind Group where they share their goals, ideas, dreams and challenges have a higher probability of becoming successful. A Mastermind Group that is led by an experienced coach will not allow you to hide from you goals or activity. It will hold you accountable to your goals. It will motivate you, challenge you and education you. You will no longer feel alone and be able to hide. A great Mastermind Group will give you accountability and peers who will guide and support you.

This can be a lonely business. That is why it is FATAL to hide and play alone. Top producers tend to share their goals and make them public to their Team and Mastermind Group. This strategy makes it impossible for them to hide.

Please remember, great ideas need to be implemented. So take action today!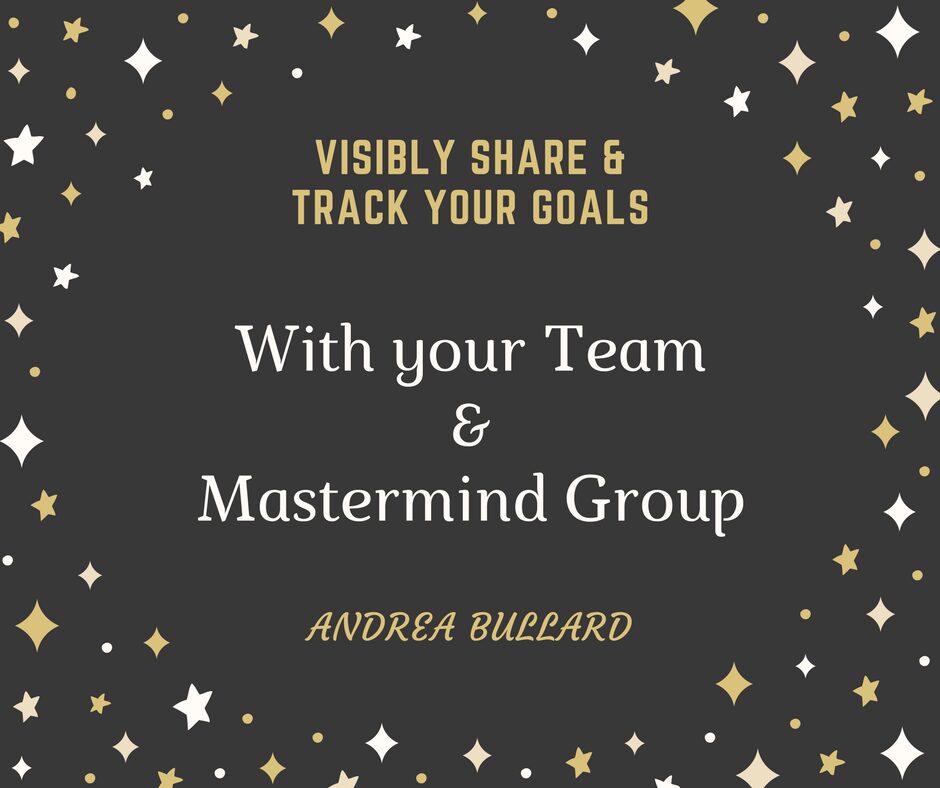 YOUR MASTERMIND GROUP
Carnegie attributed his entire fortune to the power he accumulated through his Mastermind Group
IF YOU TRULY WANT TO TAKE YOUR BUSINESS TO THE NEXT LEVEL…READ ON.
Top producers seek help, coaching and guidance. Do you belong to one? Does the group challenge and support you? Has it helped you grow or has the group gotten old and stagnant?

I am creating a TOP Mastermind Group that will be exclusive and involve your Team. This is not for new Financial Advisors/Reps. This is not for someone who wants to "kick the tires" and just belong to a group. This is not for someone who "has all the answers" and is not willing to be coached.
5 Spots Left for the 2018 Mastermind Group
My Team and I are going to coach a few strong, successful individuals who desire to grow and take their business to the next level. We are committed to helping individuals who have a strong desire and passion. We have 5 spots left in a Top Producer Group.
If you have a STRONG desire to grow, are willing to work hard and put time into growing your team and are open and coachable, please click the button below to schedule a time talk with me: