for Women to Rise to the Top
The Financial Industry has been dominated by men. You know you have the talent and brains to take your business to the top, but you have not yet broken the "glass ceiling."
IF YOU ARE READY TO LIVE YOUR DREAM AND BREAK YOUR OWN "GLASS CEILING" THEN READ ON…
Do you want to speak with other successful female Financial Advisors/Reps who understand your challenges and who will support you?
I understand the issues that women face in this working world: how to balance family and work; how to be a woman in a man's world; how to get "mentally tough" to handle the challenges in this business; how to stop making excuses that stop you; how to create a business referral/networking system; and how to stop feeling so isolated as a working woman, Mother and/or wife.
Do you want to be part of a support Peer Group who challenge each other, exchange ideas and play together with the goal of taking their business to the next level?
It is very difficult to be in a group with all men who do not understand how you feel when your child gets sick and you need to stay home and be a Mother. Or they talk about their golf outing last week that you did not attend because you do not play golf. You constantly feel like an "outsider" because you have no female peers who understand how you feel and think. Wouldn't it be nice to be with a group of peers who understand you, support and challenge you, and understand what it feels like to be a wife, Mother, sister and girlfriend? And, they are all driven to do what it takes to become successful!
Do you want to be challenged and held accountable so you can achieve your Dreams and Goals?
This can be a very lonely business where you can hide and deceive yourself. The Women's Mastermind Group will hold you accountable to your numbers and your goals. We will encourage and help you to do what you say you are going to do, and commit to your goals. You now have help and support and encouragement from experienced women in the industry!
Do you want to 10X your income?
You are working long and hard hours but cannot seem to make the money you want. You feel like you are stuck at the office doing paperwork, case prep and answering questions while you know you should be seeing prospect and clients. You want to 10X your income!
Do you want to have more fun while building your business?
I have been coaching in this industry for over 20 years and have observed how men support and lift each other to the top. They go golfing together, Las Vegas trips, and smoke cigars at their private clubs. Business and relationships are formed during these "play times." It is time for women to allow themselves the same luxuries and experiences while growing their business.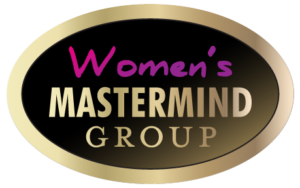 One-Year Coaching, Training and Peer Mentoring Program For Financial Advisors/Reps
Andrea Bullard is launching a one-year Women's Mastermind Group program for Financial Advisors/Reps. to help them take their business to the next level and "live the dream." Each group will consist of producers who have similar business models and production. You will learn, be challenged and supported, create lifetime friendships and join a group of peers who totally understands and supports you on your journey to success. Plus, you will be coached by Andrea who has worked with hundreds of successful Financial Advisor/Reps. She will drive you, teach you and support you.
WHAT WILL YOU GET WITH THIS PROGRAM?
Peer Support and Mentoring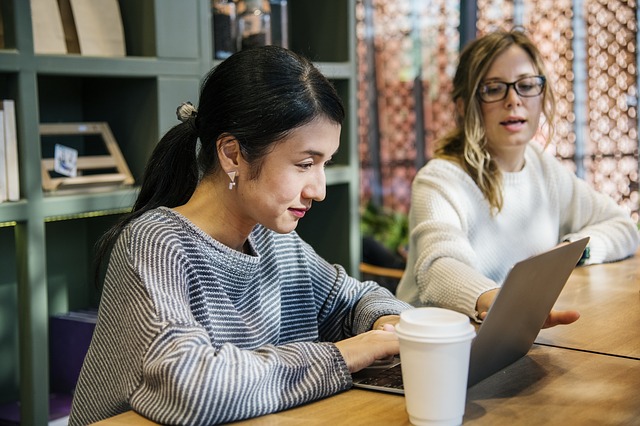 You will be placed in small groups (5-10) with other women who have similar business structures and similar production. Each person will be responsible for bringing their activity numbers, goals, and commitment sheets to every meeting. Your female peers will support you, challenge you and possibly create lifetime friendships. Your group will give you a safe place where you can talk about your challenges and victories. Your group will support you, challenge you, and, also share ideas that will help you grow.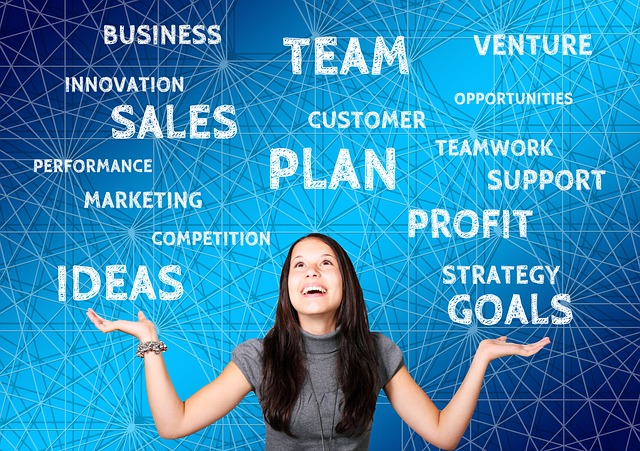 Training and sharing of ideas will be a foundation of the program. Andrea Bullard has helped hundred of Financial Advisor/Reps build their business to multiple 6 and 7 figures without sacrificing their personal life. You will be trained on the various business models, how to hire an "A" team, concierge customer service, social media marketing, marketing, leadership skills, activity tracking, and daily time management and much more. We will have guest speakers who will speak about such topics as Referrals, Language, Products and how they built their business. Your Peers will share their "best practices."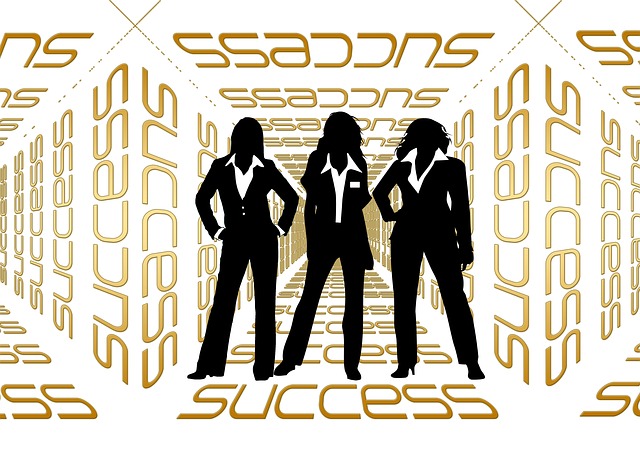 Every member of the group will be held accountable to reporting their activity numbers, goals and progress on their projects. You will not be able to hide in this group because you will be reporting to your Peer Group and coach. Everyone will be supported and held accountable.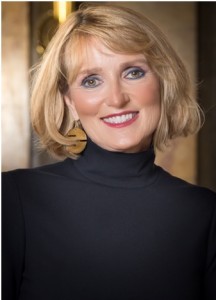 Andrea Bullard will be your Head Coach for the year. Andrea has studied both the science and art of great coaching. She earned a Master of Science Degree from the University of Wisconsin-Madison; studied U.S. Olympic coaches; was the head coach of a nationally ranked track team; and, was the head coach of a women's college basketball team. She had helped hundreds of Financial Advisor/Reps build their business to multiple 6 and 7 figures without sacrificing their personal lives. She believes there is greatness inside every person just waiting to come alive. To reach this untapped potential she coaches individuals and groups to master basic skills, while developing the mindset and visioning necessary for success. She helps individuals answer such questions as: "How do I get to that next level of success? I am very talented, why am I not more successful? How can I build a career and be a good parent? Her coaching will help you with your "blind spots" in the business. They will also push you beyond the point where you might stop. She will help you see your "greatness."
Grow Your Business with the 4 TK-Pillars: Vision, "A" Team, Bullard Turn-Key System™, and Leadership.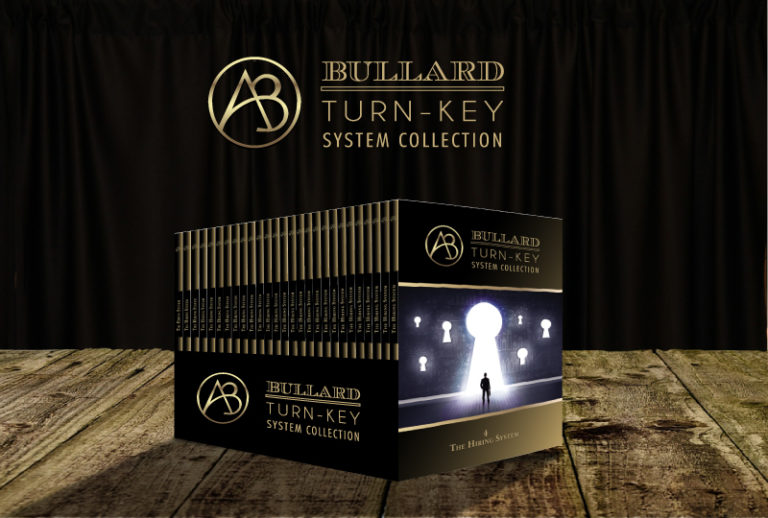 Andrea Bullard believes you must have an "A Team," Systems and great Leadership to take your business to the next level. If you want the dream of ONLY seeing people during the day then you must have an "A Team" who is educated and who can schedule appointments, do complicated case prep, answer sophisticated questions from clients, handle the "money in motion," execute brilliant marketing plans and track both activity and production. She has helped producers double and triple their business by hiring an "A team," implementing the Bullard Turn Key Systems and learning how to become a great leader. She will be teaching and coaching these concepts in this program.
Create Lifetime Peers and Friends who support you in business.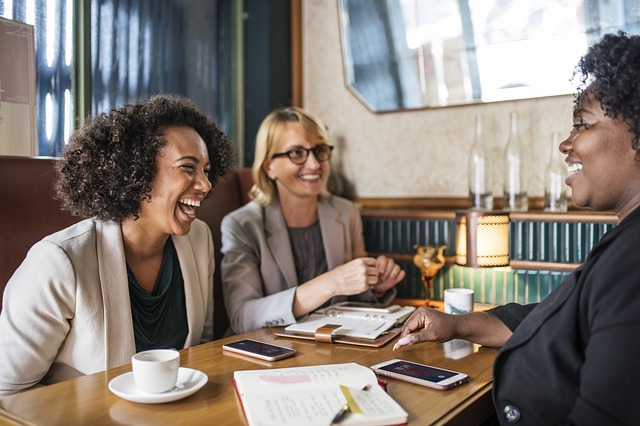 The opportunity to develop peers and friends in business who know your time restraints, challenges and goals is invaluable. When you need emotional support, have a question, or want to celebrate you can call a friend from your Mastermind Group. How would that change your life? You would no longer be alone in your business journey. You will be surrounded by friends who care about you and understand your journey.
One Full Year of Training and Mastermind Sessions.

4 Mastermind One-Day Retreats in Boston, MA.

8 Online Two-Hour Mastermind Coaching Sessions:

You will be e-mailed information before each session so you can participate either on the phone or on your computer. Each session is recorded and placed in a private Mastermind Portal for you to access at any time. Also, we will have Q & A at the beginning and end of each session so you can feel like we are personally coaching you.

Weekly Accountability and Motivation

for your activity, action items and goals. Your Peer Group Accountability Partner will hold you accountable to your numbers, goals and projects. Plus Andrea will give you weekly motivation and training tips.

Private Portal

to access recordings from meetings, documents, training webinars and coaching material.

Exclusive, Private Online Community

where you can communicate with the entire group.

APPLICATION TO JOIN THE GROUP
If you are interested in joining the Women's Mastermind Group then you must first complete a brief application followed by an interview with Andrea Bullard. She is looking for positive, motivated individuals who truly want to take their business to the next level.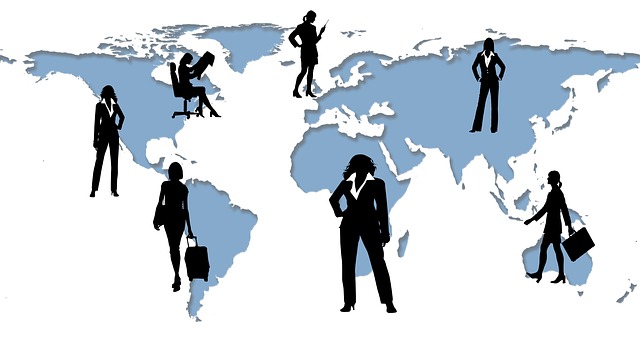 The Application and Interview process will allow us to place you with Peers who have a similar business model and production level. We are looking for individuals who WANT TO GROW THEIR BUSINESS and who are willing to Play to Win. The Interview will let us know what you want to achieve so we can determine if this Mastermind Group is right for you, and then place you in the appropriate Peer Group.
YOU WILL BE PLACED IN A GROUP WITH YOUR PEERS

You have a burning desire to take your business to the next level.
Your business is not making as much money as you want, despite the fact that you are working so hard.
You are stuck and know you can be great but need some help.
You desire to be with other women in a Peer Group so you can be open, understood and develop female friends.
You want to learn and grow.
You want to be held accountable.
You want to be coached and mentored.
You want to live your dream life.
NEGATIVE people need not apply.
People who are not willing to learn and/or be coached.
People who just want to just have fun and not work.
People who do not want to be held accountable to their numbers and goals.&
People who are not willing to invest in themselves and their business.
I am looking for individuals who want to invest in themselves. People who are willing to invest both their time and money to become successful and live the dream. This program is not for "tire kickers" or people who are looking for "free" coaching and seminars. This program is for women who are want a "breakthrough" in their business and who want to take their business to the next level while enjoying the journey….women who are willing to invest their time and money.

Carnegie attributed his ENTIRE FORTUNE to the
POWER he accumulated through His MASTERMIND GROUP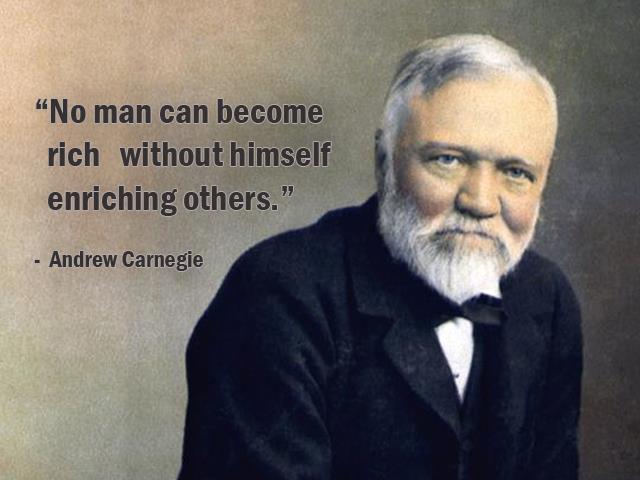 Napoleon Hill's(author of "Think and Grow Rich")concept of the "Master Mind" was inspired by Andrew Carnegie, author and wealthy steel magnate who, according to Hill had a mastermind group that consisted of a staff of approximately fifty men, with whom he surrounded himself, for the DEFINITE PURPOSEof manufacturing and marketing steel. Carnegie attributed his entire fortune to the POWERhe accumulated through this mastermind.

The only person who can stop you from living your dream is you. Successful people take action. The time is now…take action. Apply today so you can get help, grow, and make new friends who will support you on your journey to greatness.
Join me and learn how to PLAY TO WIN.
Let me help you live your DREAM LIFE!