Imagine taking months or even years of frustration, or wrong moves, poor hires, poor leadership, which causes loss of revenue from your business?
How would you feel if ONE IDEA OR THOUGHT could expedite your business to the next level of success and eliminate years of pain? How would your life change if you could create a business where you could go away for one month on vacation and still make money?
I originally hired Andrea to do an "office makeover" to help me flow better at work.
From the time she walked in my door I could tell that I liked her style, and she could tell that I needed help. She has taken on the responsibility of trying to get me better in my business, and let me tell you, there were not a lot of folks standing in line for that job … (I'm somewhat independent and talk back some).
Andrea's coaching is really what I needed and am going to constantly need for a very long time. She helps me. She understands me. She cares about my business and my family. She is so much more than a coach to me and my business. She's a part of me and my business now. She cares. I strongly recommend an "office makeover", and then just sit and watch what happens to your business."
Sam Law, CLU
Lubbock, TX.
One VIP Mastermind Day with Andrea has the power to change your life.
The thinking, ideas, planning and new business strategies discussed during a VIP Day could change your business in seconds. One VIP day could help you remove emotional obstacles and thereby, change the direction of your business.
Business does not have to be so hard. You do not have to feel so alone.
Make a decision and book a VIP Mastermind Day with Andrea.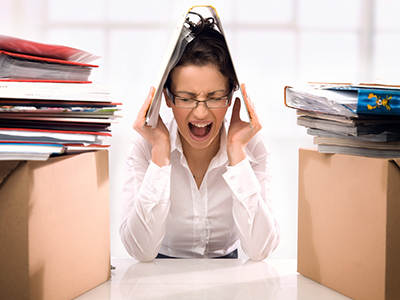 Join me and learn how to PLAY TO WIN.
Let me help you live your DREAM LIFE!