4 STRATEGIES TO CREATE A "HIGH NETWORTH" NETWORK
March 8, 2019
/
/
Comments Off

on 4 STRATEGIES TO CREATE A "HIGH NETWORTH" NETWORK
INTERNATIONAL WOMEN'S DAY
First, I would like to recognize all the women around the world who are currently working and making a difference in the world. Let's continue to Dream BIG and work together to achieve our goals. We've come a long way!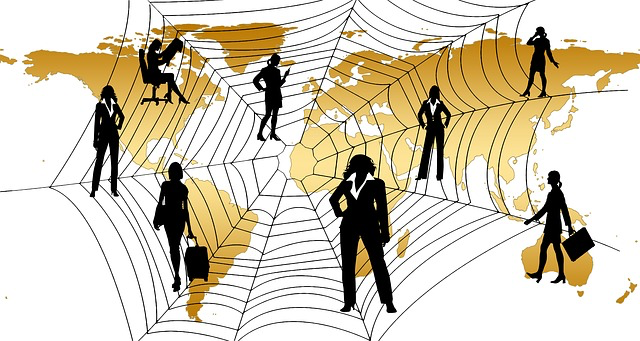 Next, I would like to challenge all working women to connect and support each other. Creating female networks, staying connected and supporting other women in business is a critical element to our success. Men have done that extraordinarily well throughout the decades…"the Old Boy Network." The following are 4 ways to create your own successful network:
Hire a Coach
Find a Female Mentor
Create or join a Social Group of Highly Successful Women
Join a Female Mastermind Study Group.
HIRE A COACH
If you wanted to become a professional golfer the first thing you would consider is hiring a Golf Professional to coach you. WHY? He/she would be able to see how you need to improve your golf skills. Also, a great coach will put greater demands on you. Such demands and expectations will help you become a better golfer. The same is true with your professional "work game." An executive business coach will see your "blind spots" in business; they give you guidance and direction to keep you on course; they will expedite your learning; they will keep you positive when you might give up and get negative. Lastly, work can be very lonely when you have no one to "bounce off" your ideas, or discuss you feelings or frustrations or wins. A coach will support you, guide you and become your sounding board.
FIND A FEMALE MENTOR
A female Mentor who is extremely successful will be able to guide you on a successful path in business. She has already been on that path and has overcome the challenges and obstacles. A great mentor will give you guidance on how to handle difficult men; or how to handle your personal life where you may be juggling a demanding husband and children and laundry and cooking, etc.; or, she may be able to tell you to "take care of yourself" and "take time for yourself" when you would otherwise feel selfish. She understands the journey from a female's perspective and has succeeded. Such a Mentor would be invaluable to you!
CREATE OR JOIN A SOCIAL GROUP OF HIGHLY SUCCESSFUL WOMEN
Friends do business with friends! When you create close relationships and friendships with highly successful women you get connected with their world and business. You will meet people who have influence, power and money. These people can help you and your career. Also, you will learn how these successful women think, work and travel. These success patterns and habits will be extremely visible to you.
JOIN A FEMALE MASTERMIND STUDY GROUP
A Mastermind Study Group has been one of the keys to success for men in business. Carnegie attributed his entire fortune to the power he accumulated through his Mastermind Group. In fact, Napoleon Hill's concept of the "Master Mind" was inspired by Andrew Carnegie, author and wealthy steel magnate who, according to Hill had a mastermind group that consisted of approximately fifty men, with whom he surrounded himself, for the DEFINITIVE PURPOSE of manufacturing and marketing steel. Carnegie attributed his entire fortune to the POWER he accumulated through this mastermind. A Mastermind Study Group that is run by a great coach will educate you, hold you accountable, support you, share ideas and help you create lifetime friends who you can call upon for ideas, support and help.

WILL THE DRIVEN WOMEN
PLEASE STAND UP!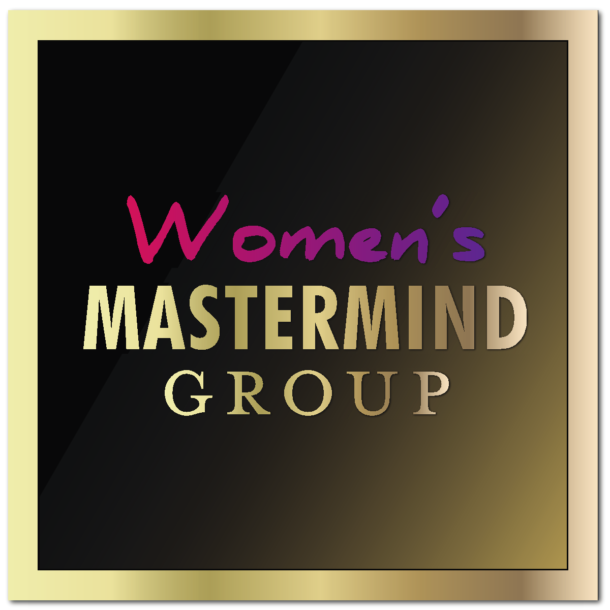 I am looking for 10 dynamic, driven Women to join my
Women's Mastermind Group
For Financial Advisor/Reps
The Financial Industry has been dominated by men. You know you have the talent and brains to take your business to the top, but you have not yet broken the "glass ceiling." My team and I want to help you Rise to the Top and live your dream. If you are ready to live your dream and break your own "glass ceiling" then read on…
WHAT WILL YOU GET WITH THIS PROGRAM?
Peer Support and Mentoring
Training
Accountability
Coaching
Grow Your Business with the 4 TK-Pillars: Vision, "A" Team, the Bullard Turn-Key System™, and Leadership.
Create Lifetime Peers and Friends who support you in business.
I have been coaching Financial Advisor/Reps for over 20 years and helped hundreds go from stuck and broke to making multiple 6 and 7 figures. And, now I want to help you!
I am currently interviewing women to join the group. Please click below to schedule a Business Breakthrough Session with me. You may or may not be a good fit for the group, but I promise I will help you understand what is stopping you from taking your business to the next level.
Please click the button below to schedule a 30-minute complimentary